Barn News
The gang at MeadowChase Farm enjoying a beautiful day and a wonderful ride at Hobcaw Plantation.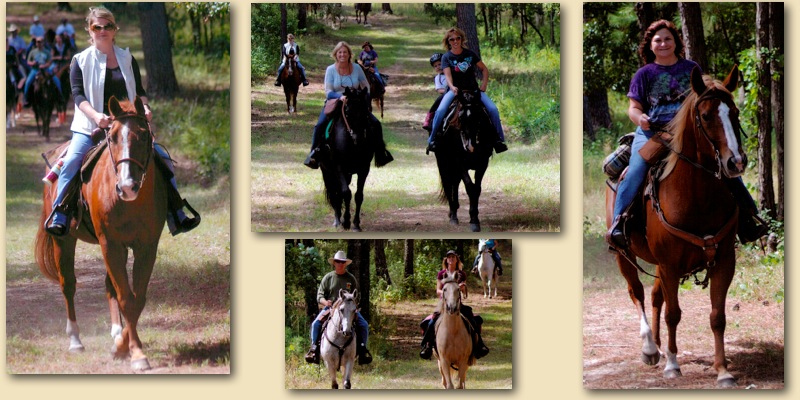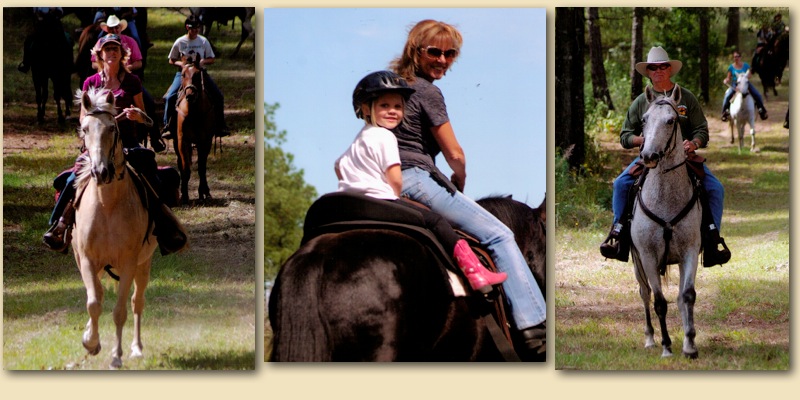 ---
What a Wonderful Day at MeadowChase Farm
We were welcomed by the Autism Advocate Foundation for our annual outing at MeadowChase Farm. The AAF brought a wonderful group of boys and girls to the Farm for a fun filled day of activities. We groomed the mini's, fed the horses carrots and the day was not complete until everyone rode a horse. We also enjoyed a picnic lunch in the Isle of the barn. To finish the day, we finger painted Comet (who was a very good participant) and loved the attention from all the children. Everyone had so much fun and we really look forward to seeing each of them again next year!
Autism Advocate Foundation Photos